We create a real impact for our customers and society. We keep our promises, value initiative, maintain a constructive team environment and get things done. This is what we believe in and what we expect from others. We don't mind diving into the details and getting our hands dirty. As we have no vendor lock, we have a vast toolbox to choose from.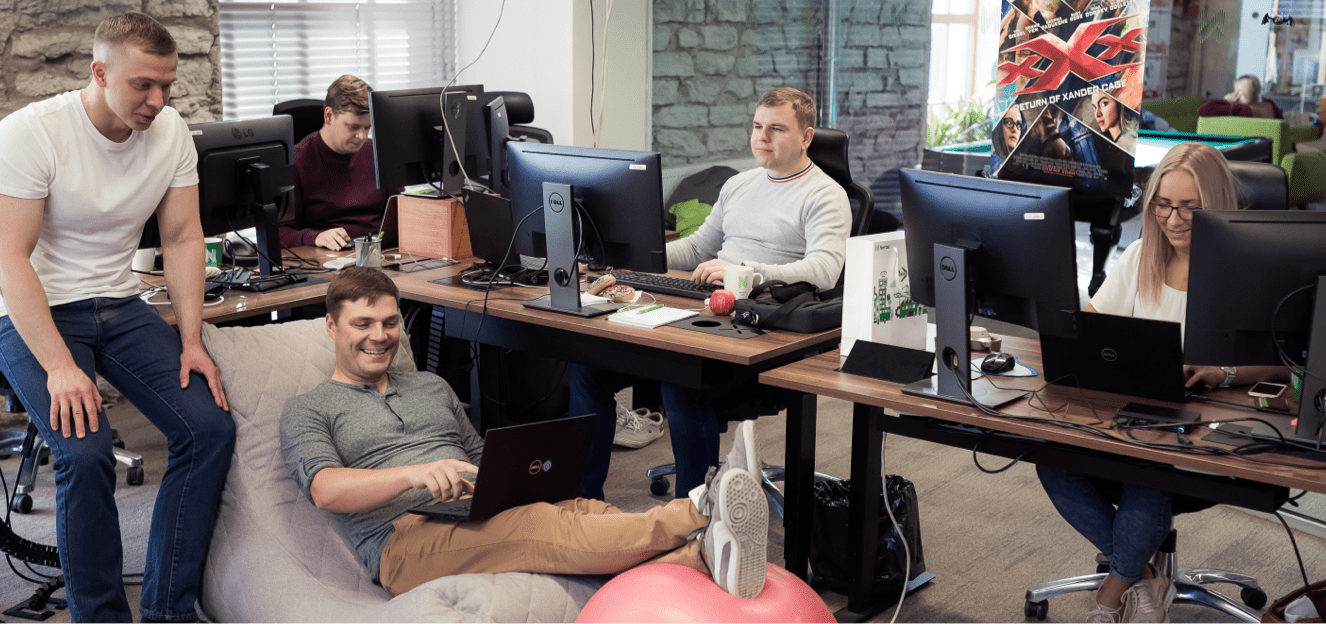 Our structure is flat. We are powered by small, highly collaborative development teams dedicated to working cohesively and efficiently. Here, you always have full control over your career mobility and a real impact on projects. Our product development teams are autonomous, providing more significant opportunities for creativity, innovation and contribution. We prize teamwork and support each other in delivering the best results for our clients.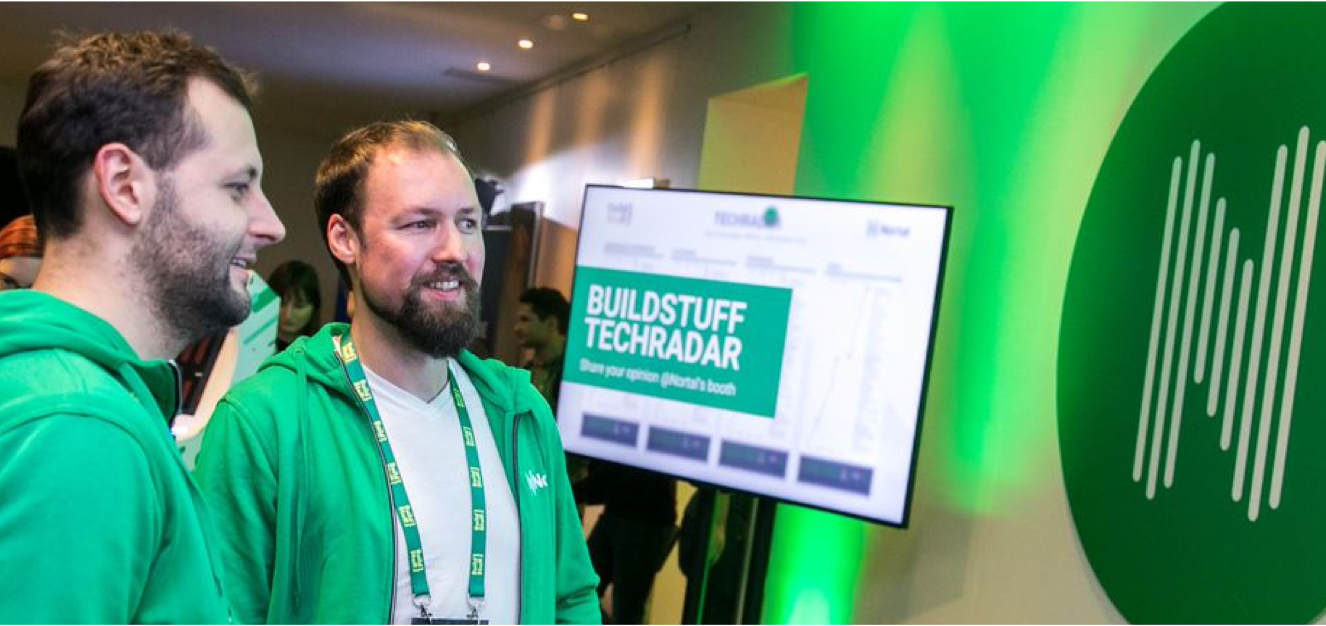 Nortal is committed to excellence in everything we do, from the technology we use to the people on our teams. We work hard to foster an inclusive environment and a diverse work culture that celebrates our employees. We aim to build and cultivate teams of the best and brightest that reflect various backgrounds, experiences, and perspectives. Nortal prides itself on a culture that encourages everyone to grow, innovate, and succeed together.