An email & SMS marketing platform with a suite of features made specifically to help ecommerce stores grow their online businesses faster
Meet Omnisend
Here at Omnisend we're on a mission to make marketing relevant. If you have creativity, perseverance and passion, we have a position just for you.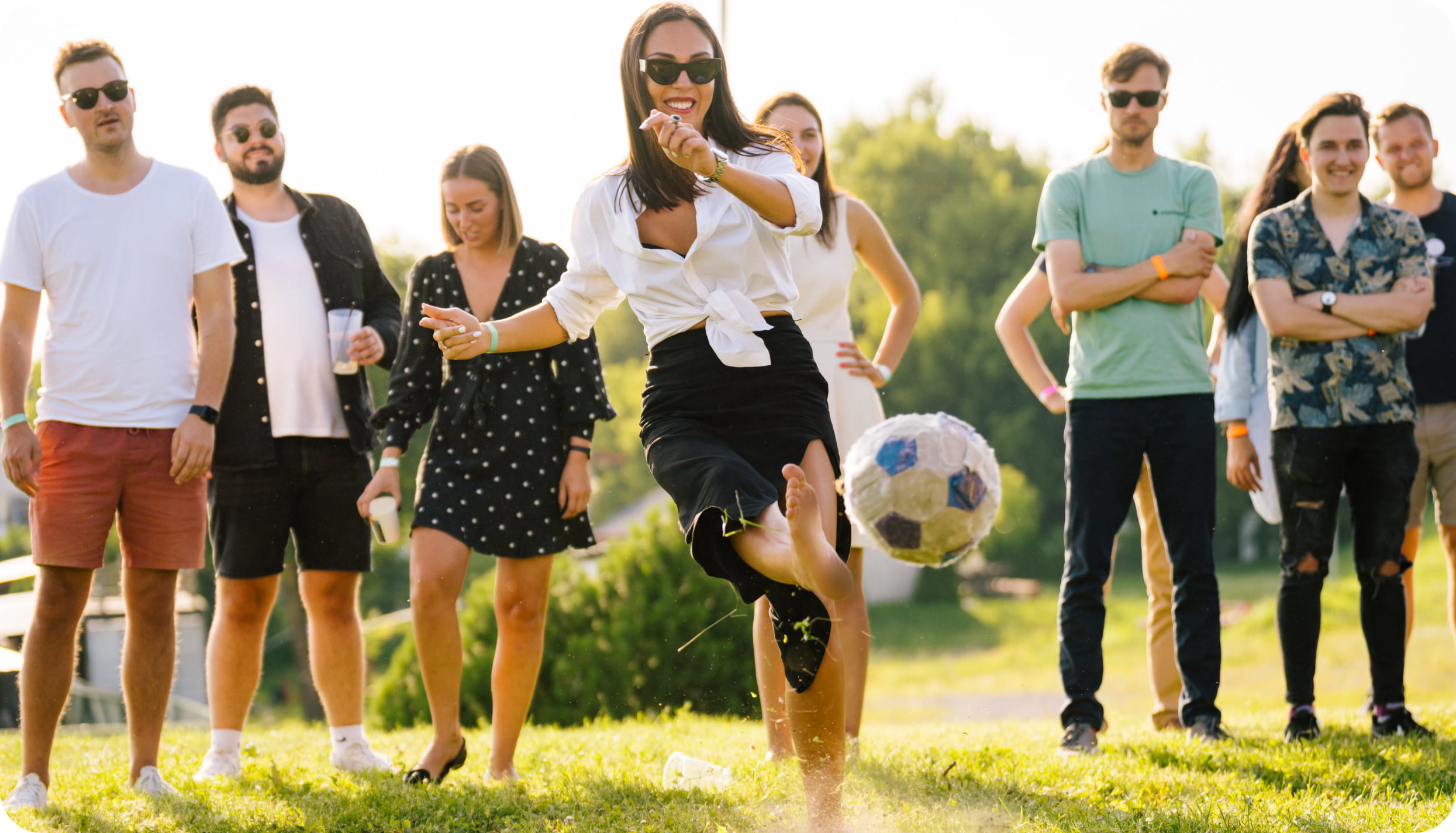 By the numbers
~200
The number of team members currently working to make Omnisend the #1 marketing automation platform
100,000+
Online stores using Omnisend to boost their marketing and build long-lasting customer relationships
130+
Countries using Omnisend's platform around the clock, from the US to Morocco, to South Africa and more
Omnisend is a customer-funded startup in a rapidly changing tech landscape. Because our customers are our primary investors, we can only win if they win. We work together like a sports team, with each person relying on their own and their teammate's skills, creativity and passion. We have a strong belief in each colleague, and we know that they are acting in Omnisend's best interest.
We believe in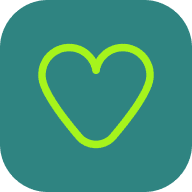 Customer Centricity
we are a customer-funded startup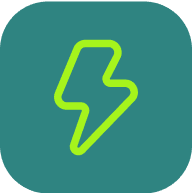 Speed
we focus on taking action, not being in motion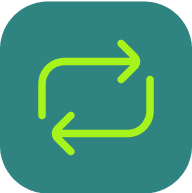 Adaptability
we are fast to adapt to changing circumstances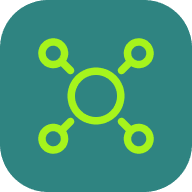 Team play
we play as one team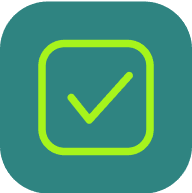 Transparency
we share important information with everyone
Benefits that'll make your day
Growth
Working methods and best practices inspired by the best tech companies in Silicon Valley
Quarterly salary reviews
Unlimited learning budget, complying with the best interest of Omnisend (after 3 months)
Visits by guest speakers to educate and inspire
Free Omnisend usage
Health
Private health insurance
Unlimited access to psychotherapy
Retirement plan with up to 5% matching (US office)
Workstation budget
Flexible working hours and WFH possibilities
Organizational values & culture inspired by employees
Comfortable offices in exciting parts of towns
Fun
Annual workations around the world
Team-led team-building events and other celebrations
Other celebrations in our Vilnius, Kaunas and Charleston offices
Personalized work anniversary gifts (house cleaning, spas, international flights & more that you choose depending on the year)
Fully stocked kitchen, PS4, table tennis, chill zone, and even nap room
Open positions
Omnisend is always on the lookout for talented, passionate developers, creatives, marketers and everything in between. If you're excited about helping ecommerce marketers discover the best ways to build relationships with their customers, we have a place just for you.
You will work from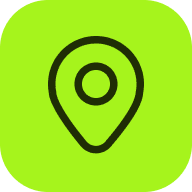 Lithuania
Omnisend Vilnius, Kaunas R&D Offices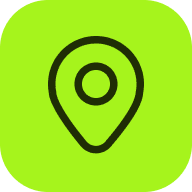 USA
Omnisend Charleston SC, CSM, GTM Office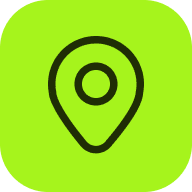 Remote
Remote Jobs,
Worldwide